Do You Love fireworks?
We do and think everyone else should too!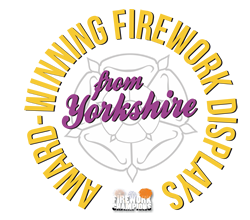 BRITISH MUSICAL FIREWORK CHAMPIONS 2022
Six Times Winners of the Firework Champions Competition
In September 2022 we entered the British Musical Firework Championships for the first time. This yearly event, held in Victoria Park, see's seven teams battle it out to take home the title each providing a 16min pyromusical showpiece display. And we're happy to say that we were voted as the WINNERS by the judges!!
See our winning display below!! And for a taste of what else you missed you can see all our winning competition shows and much more on our YouTube channel below (for mobile / tablet devices, please click HERE).....
Welcome to the home of Yorkshire's first (and best) award winning display company
If you found us and got this far, you're quite likely to love fireworks too and are even considering a display for your own event.
Based on the border of North and West Yorkshire, we are a family run business with an impressive track record of providing unique displays for our customers throughout the UK.
Though we currently offer the UK's lowest starting priced display package for local venues, we operate a nationwide service that has proven to be unbeatable value whatever your needs.
Please feel free to have a look at our website and get in touch, its usually easier at the beginning to give us a call but our pages do give answers to most of the common questions and we do answer our emails as quickly as we can.
Bookings are placed regularly and often a year or more in advance. So the earlier you contact us with your event date the better chance you have of availability.
However if you don't want to read through then just click here to contact us.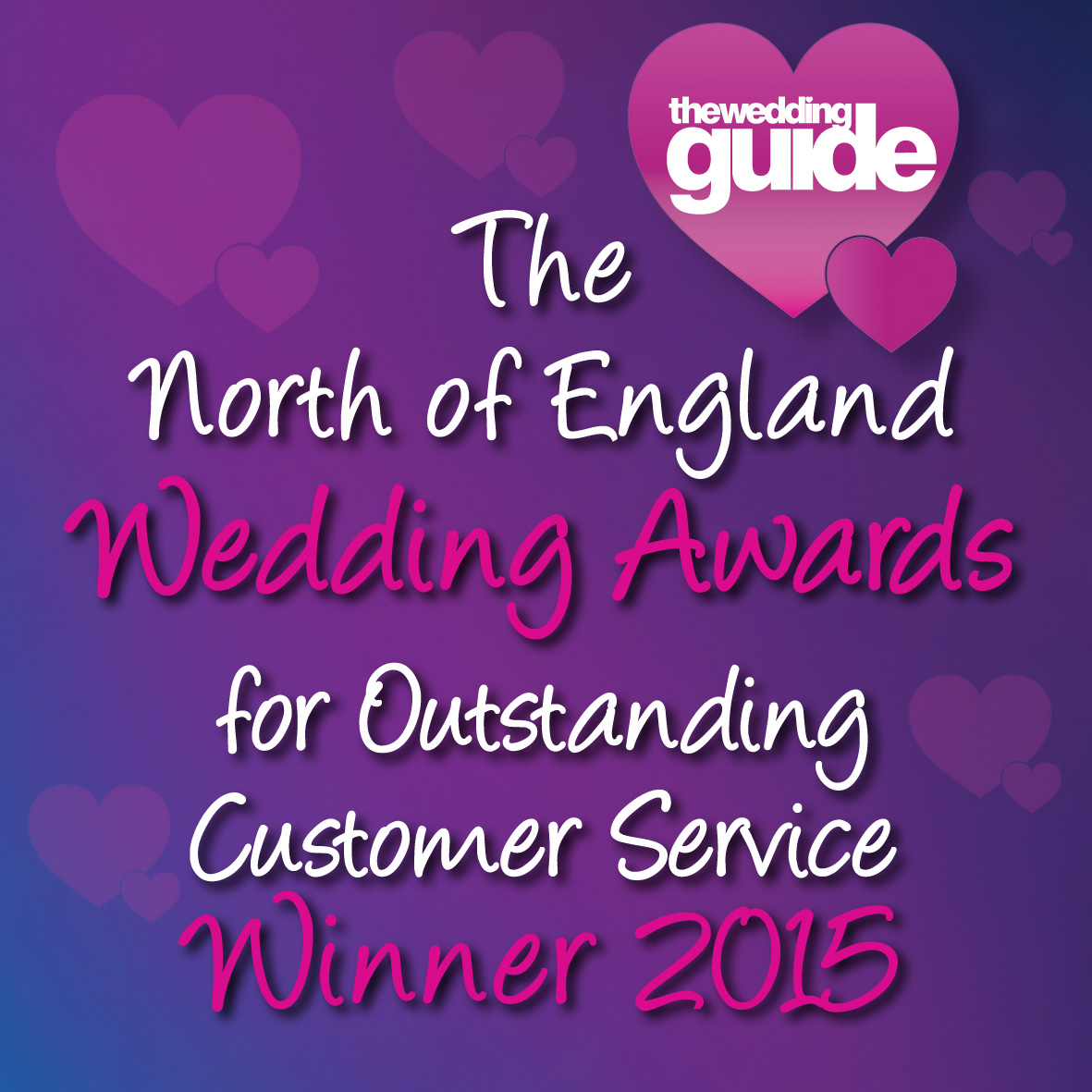 Winners of "Entertainment Provider of the Year 2015" for the Yorkshire Region!

See What We're Up To At The Moment..................
If you would like to view one of our public displays then our Future Events Page is the best way to find out what we are up to
Alternatively our Facebook and Twitter feeds below are updated regularly, follow or like us to not miss out on any interesting news or offers.