Event Displays
A professional approach, providing a tailored service to suit your needs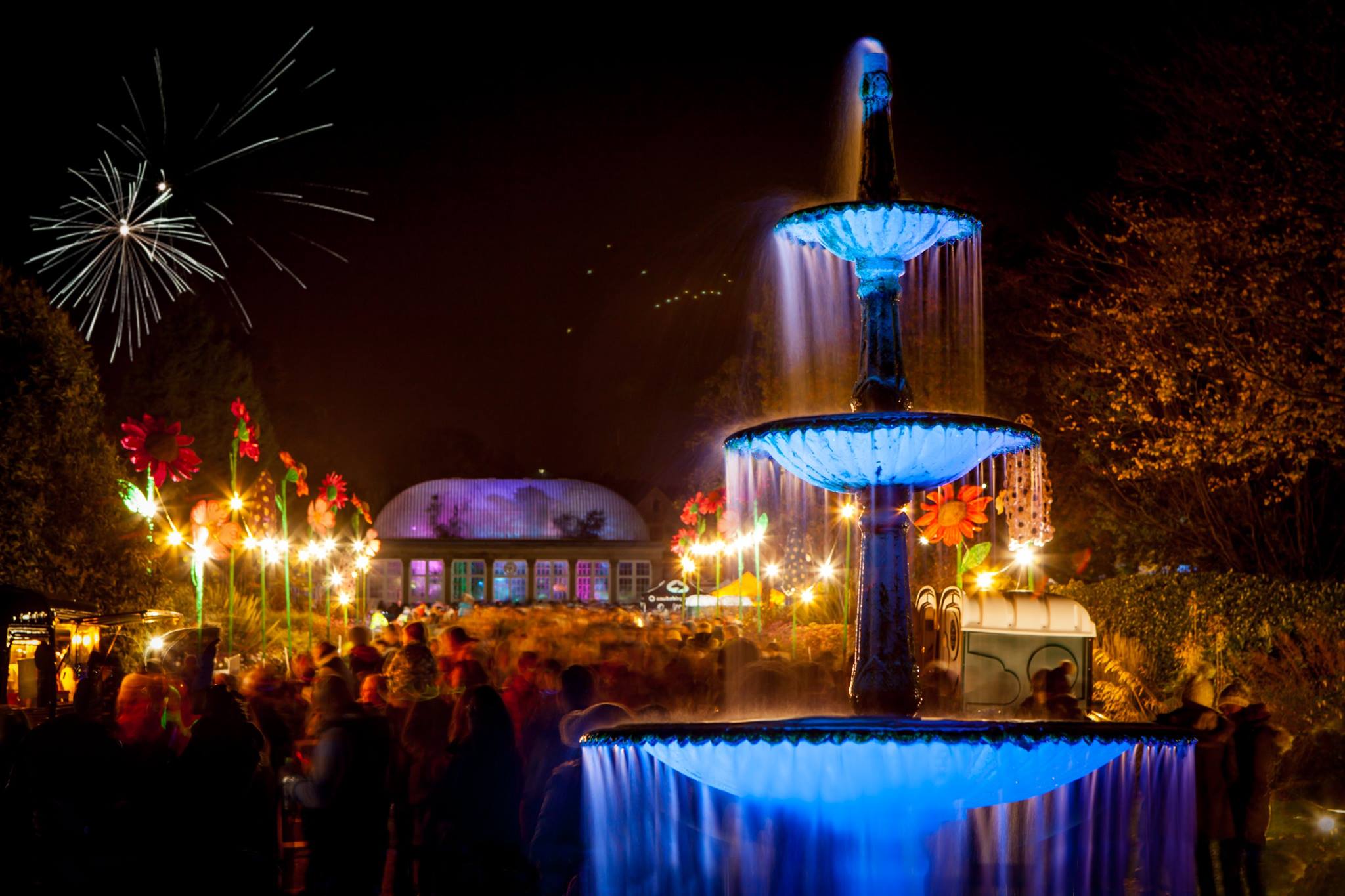 Who we cater for...
Alongside our regular wedding and other celebration bookings, we provide many public displays across the year. These include our busy bonfire night and NYE periods, as well as many festivals, outdoor concerts, sporting events, corporate parties and Christmas Light Switch ons.
We offer everything from simply supplying our fireworks displays, to full event planning, equipment supply and clean up. We are more than happy to work with new events (or those new to fireworks) in the initial stages, with site visits and meetings all part of our display planning process. We are more than happy to look at your venue layout and make suggestions as to the best locations for a display, from both a safety aspect and a visual design aspect.
As each of our clients have had specific requirements as to what they are looking for from our services, we find it best suited to discuss this over the phone or in person so that we can tailor our quotes and ideas personally to your event. This page therefore simply serves to give examples of some of our work to date.